Thai Vase 58cm in Maroon color
inc. VAT
Availability: 1 In Stock
Inspired in Thailand and Laos, countries with cultures and people rich in architecture, design, colors and customs, the ornamental vases collection has two more vases options: Laos and Thai.
For the product to maintain its beauty and long life, it is recommended that it be stored when it is out of use. It is advisable to wipe with a soft cloth moistened only with water.
Thai Vase 58cm Volume 55L and capacity of 32kg.
MADE IN BRAZIL
Only 1 left in stock
Description
| | |
| --- | --- |
| Main Functions and Benefits | Made in Polyethylene |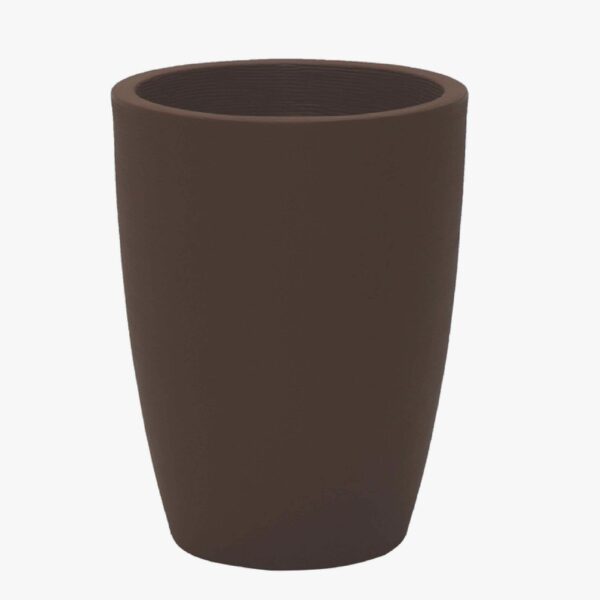 Thai Vase 58cm in Maroon color
inc. VAT